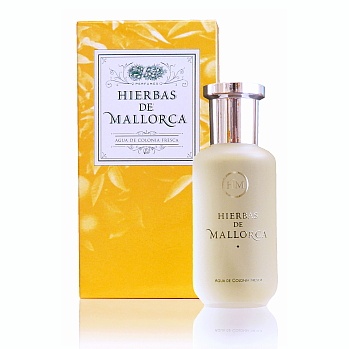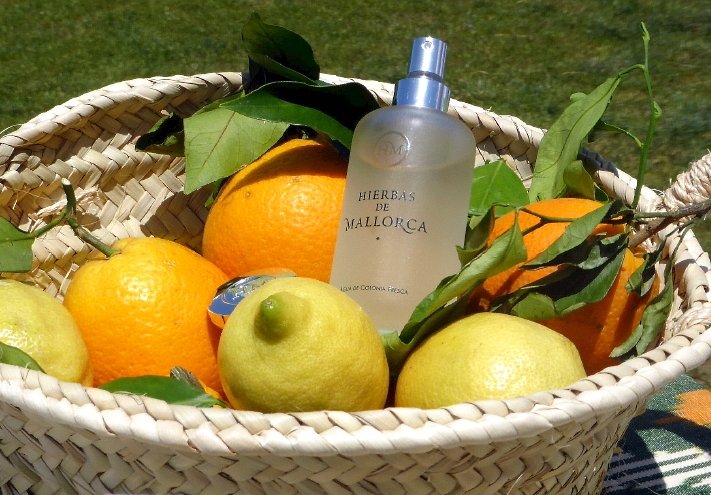 The fresh Eau de Cologne Hierbas de Mallorca captures the essence of this Mediterranean isle, presenting a classic unisex fragrance, that distinguishes itself from others with a bold and daring twist that lends it its unique personality.
It's the crisp and lasting memory of a summer afternoon. The echo of laughter, the wind rocking on the waves. A clean, balanced and lasting aroma by which it is easy to identify and that you would want to wear every day.
The invigorating Eau de Cologne Hierbas de Mallorca is also like a caress on the skin, as it is completely free of artificial colouring. Its characteristic yellow tone is due exclusively to the presence of natural essences. It is available in 100ml spray bottles of 100ml, which are polished and screen-printed.